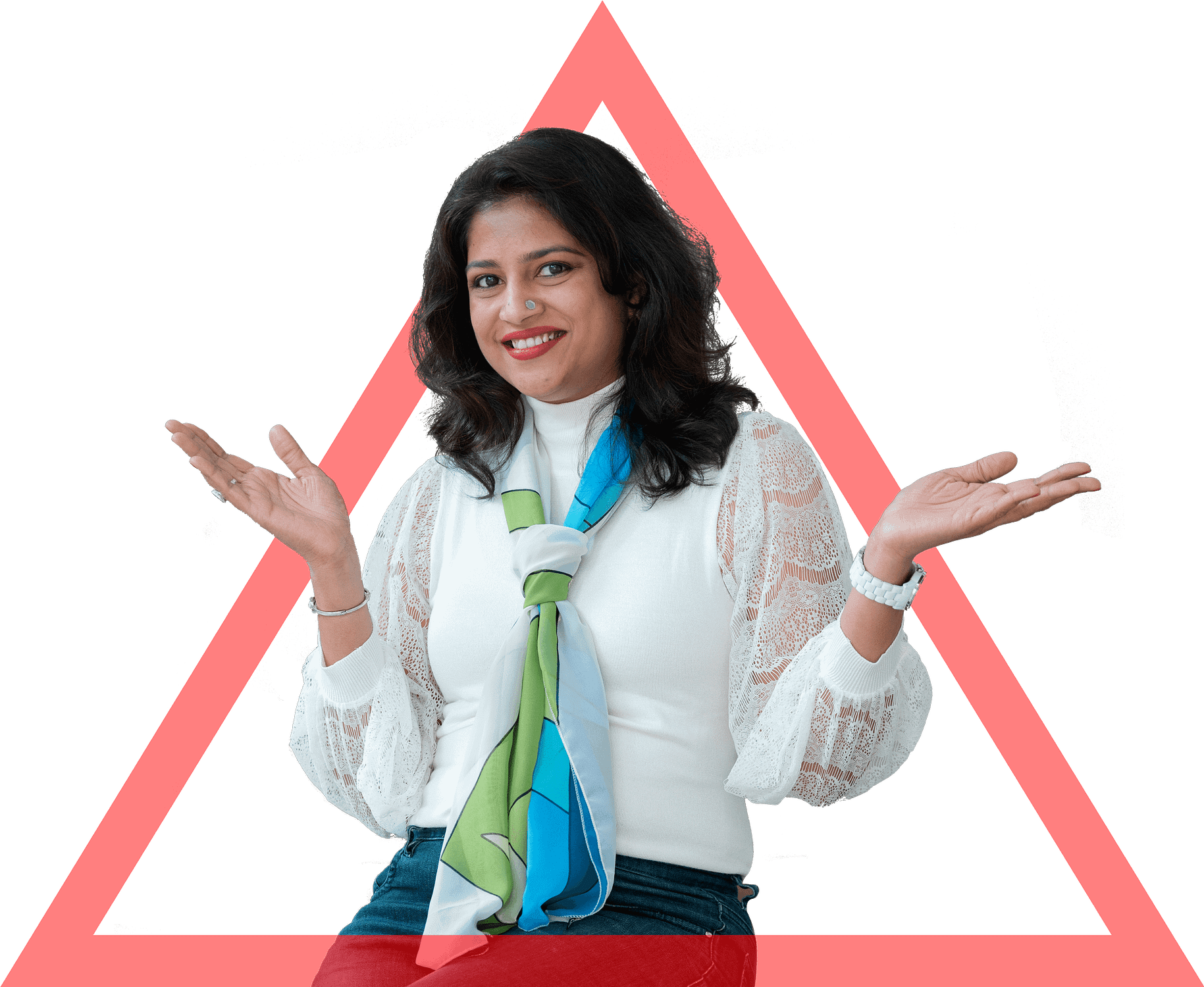 Hello! I am Tanushree Nair. Your Energy Mindset Coach, Author of the book "Bring out that Red Lipstick and Speaker.


As an individual juggling different roles and labels, I encountered my true self through my energy work and life experiences.  This was a crucial phase of my life when I felt I lacked direction & clarity,


My personal quote & belief:
   The beginning and end of all transformation is self awareness"

Through my own transformation from an IT corporate world, to social entrepreneruial journey through my denim upcycling venture: Karaashilp & 15+ years of energy work practice, I authored the book "Bring Out That Red Lipstick"- How to harness the super powers of feminine energies for success, wellbeing & harmony.


Since then I have been guiding women & leaders to become "Conscious Energy Leaders" by unboxing their true Energy potential for –
Alignment – alignment with their true self, Yin-Yang energies and higher purpose
10x Impact – by elevating their positive impact by "being" their authentic self
Influence – inspiring & leading with awareness for the highest good.
Now more than ever, it is important to not just focus on time management, money, and resources for optimum productivity. Your ENERGY along with the right growth mindset is required to align the above for their unique purpose & maximum growth and balance.
Building a collaborative community of empowered individuals and leaders who are centered in their own sacred feminine (Yin) energy power to help recreate the energy balance in the world.
Her mission is to create awareness in individuals -leaders & entrepreneurs to manifest their innate energy balance for success and leadership through her Inner Shakti Blueprint for an empathetic world
Tanushree has number of coaching certifications to her credit:
* Certified Life Coach (ICF approved)
* Leadership & Executive Coach (ICF approved)
* Internationally accredited Enneagram Practitioner
* NLP Practitioner(Associate)
* Happiness & Well-Being Coach (IAPCCT)
She is also an experienced energy work practitioner, a natural empath and certified in different meditation techniques like Vipassana and energy-healing modalities like Reiki, Pranic Healing, and Akashic for the past 15 years.
Her expertise is in assessing masculine and feminine energy (Yin- Yang) imbalances, guiding, empowering, & coaching leaders/groups with tools to harmonize them so that they can independently implement the learnings for life.
Pre-incubated at NSRCEL, IIMB, she also facilitates different online & offline group life-coaching, & mindfulness programs & retreats based on energy transformation for corporates, organizations, teams, & women-led support groups too.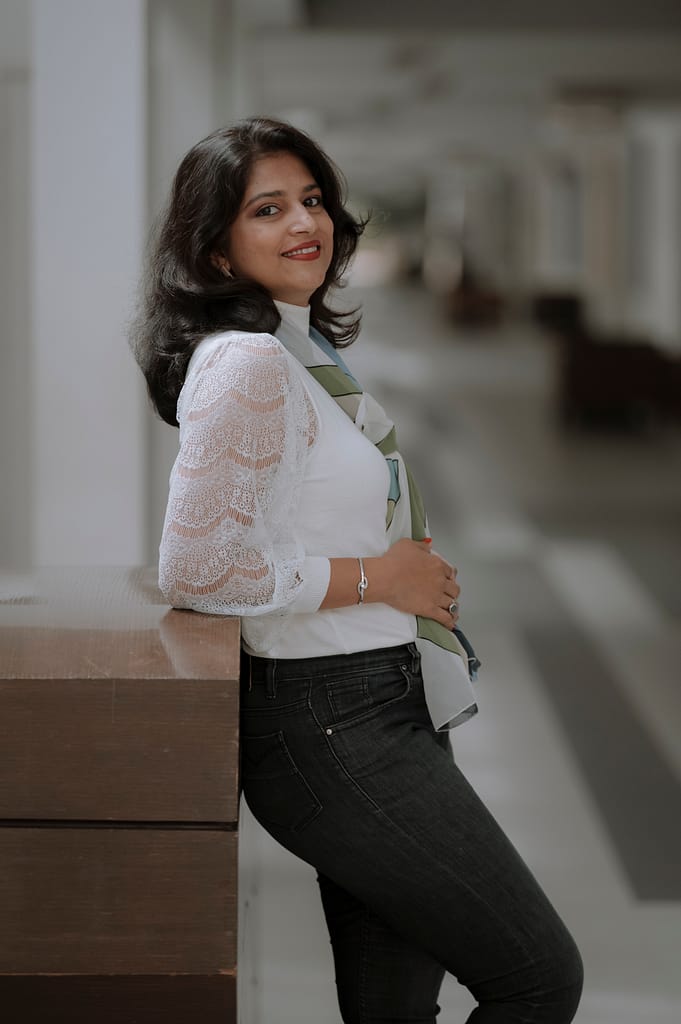 Corporates/Teams/Organizations who wish to invite Tanushree for Speaking sessions,
tailored Team culture building  coaching/workshops, kindly write to  – team@tanushreenair.com